Got Your Back Solutions
Remote experts to help you plan, manage, launch and excel your business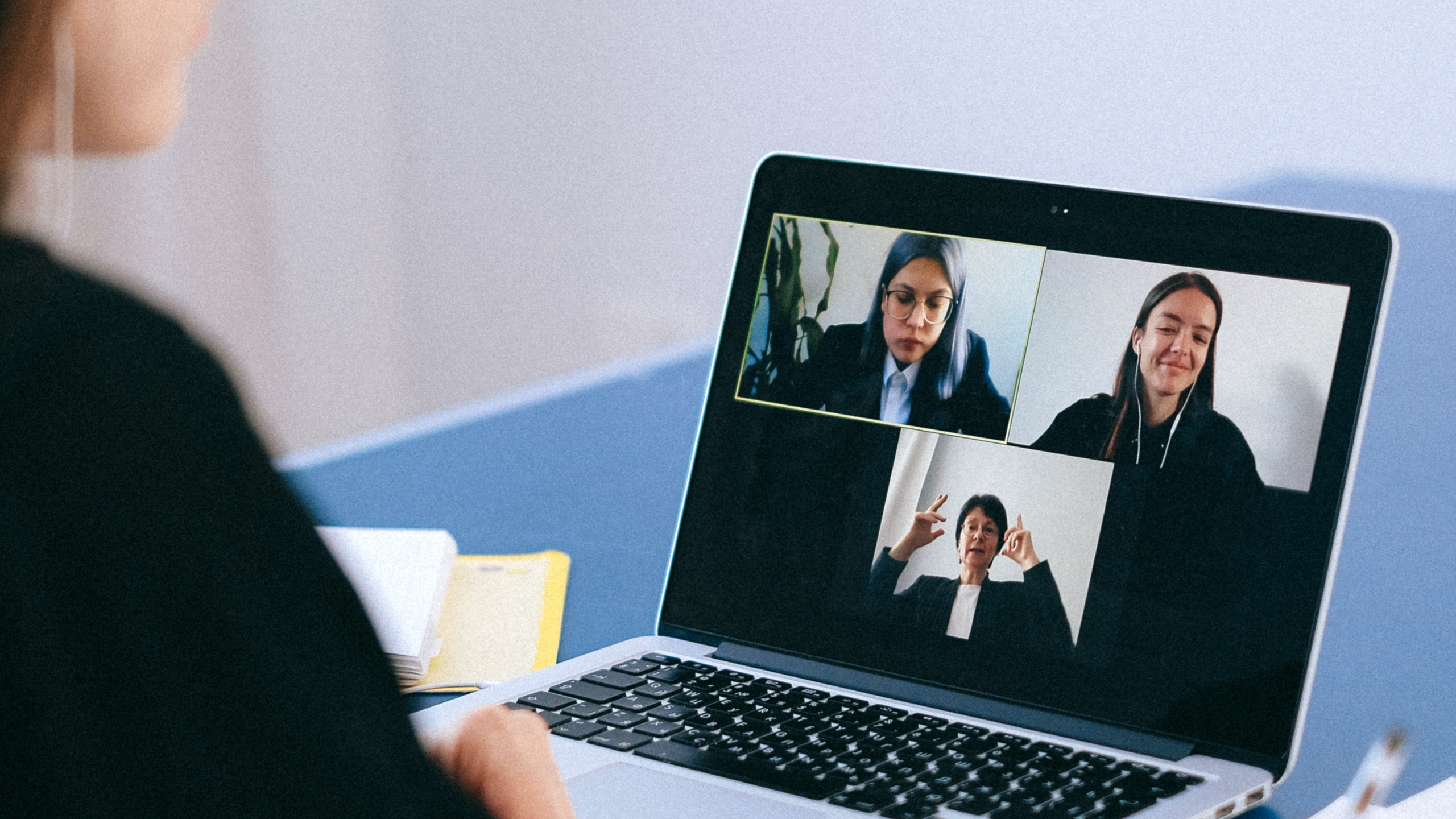 We are a team of business experts offering 360° services
for incubators, small and medium organizations, and promising start-ups.
Our vision is to change the world of work, so people work in a world they loveSM. Our mission is to help innovative organizations forge a wise path across bandwidth and growth challenges. We strategically manage sales and marketing, fundraising, team management, project management, financial management, client support and technology functions.
Got Your Back Solutions can become your project team to fill resource gaps or your long-term partner, advising on and implementing your growth path. We know how to adapt to an existing organization and structure to find and fix problems, introduce practical processes, and deliver smooth implementations, systems and measurement.

What makes us different?
360˚ services merge the best of corporate practices with nimble, online executions.
Our flexible, self-managing team brings diverse expertise and practical support.
We simplify complexity in agile, practical ways and go beyond tradition to find what works today and for the future.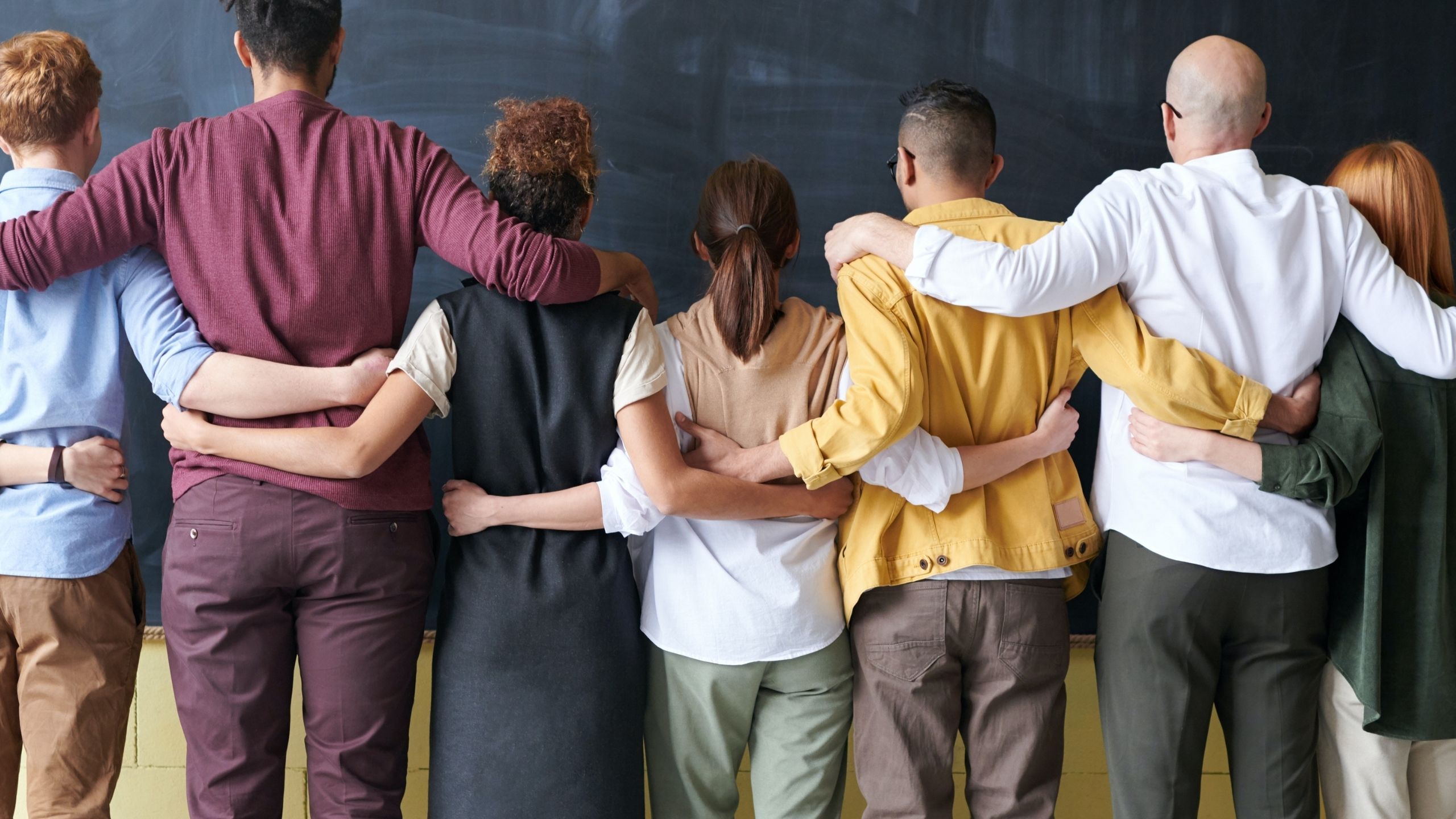 InstaTeam
Strategy and Planning
Full Circle Marketing
Fundraising
Sales, Sponsorships and Events

Team Management and Retention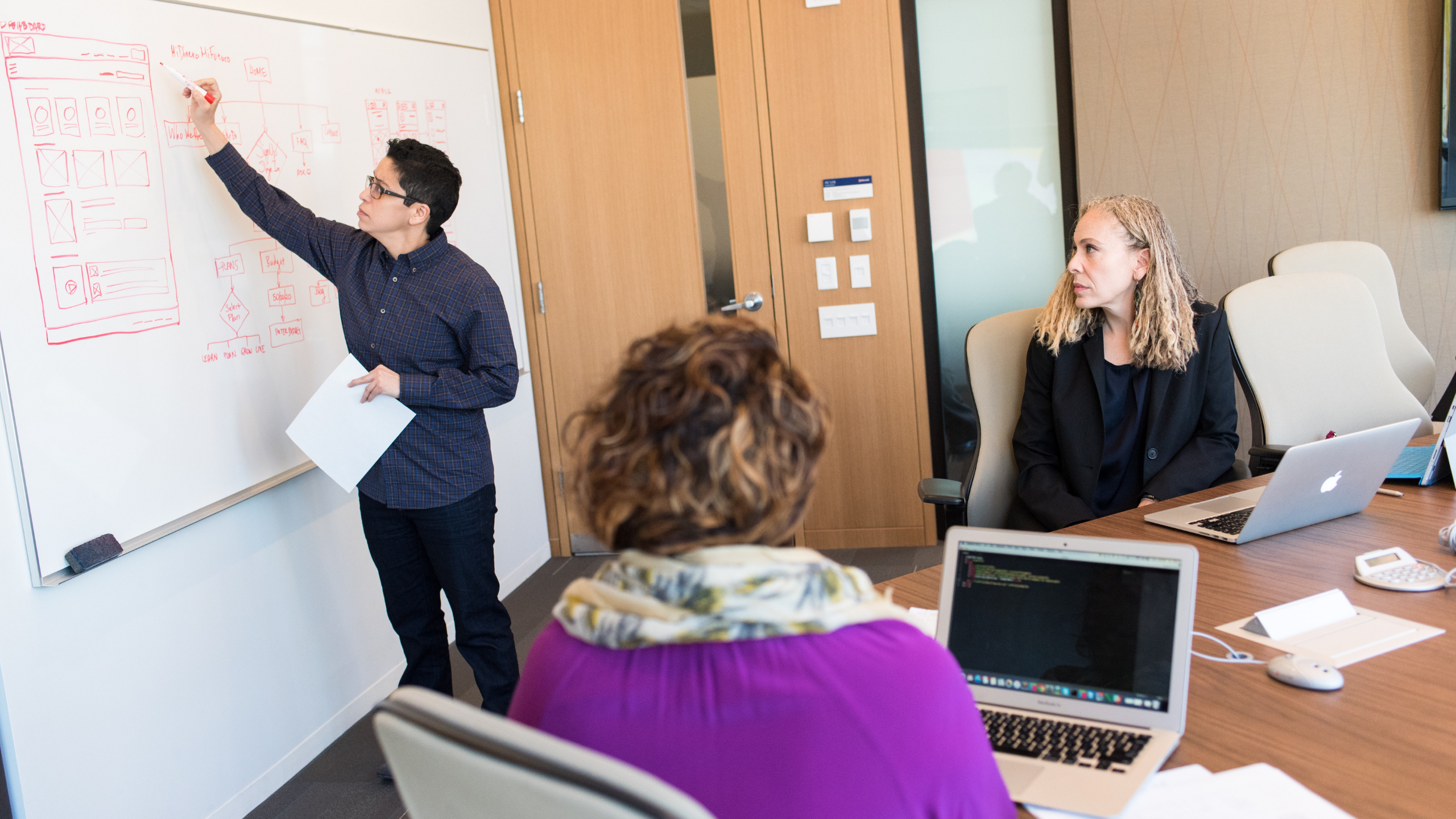 OpsWorks
Project Management
Process Automation
Buy or Build Technology
Privacy Compliance
Virtual Concierge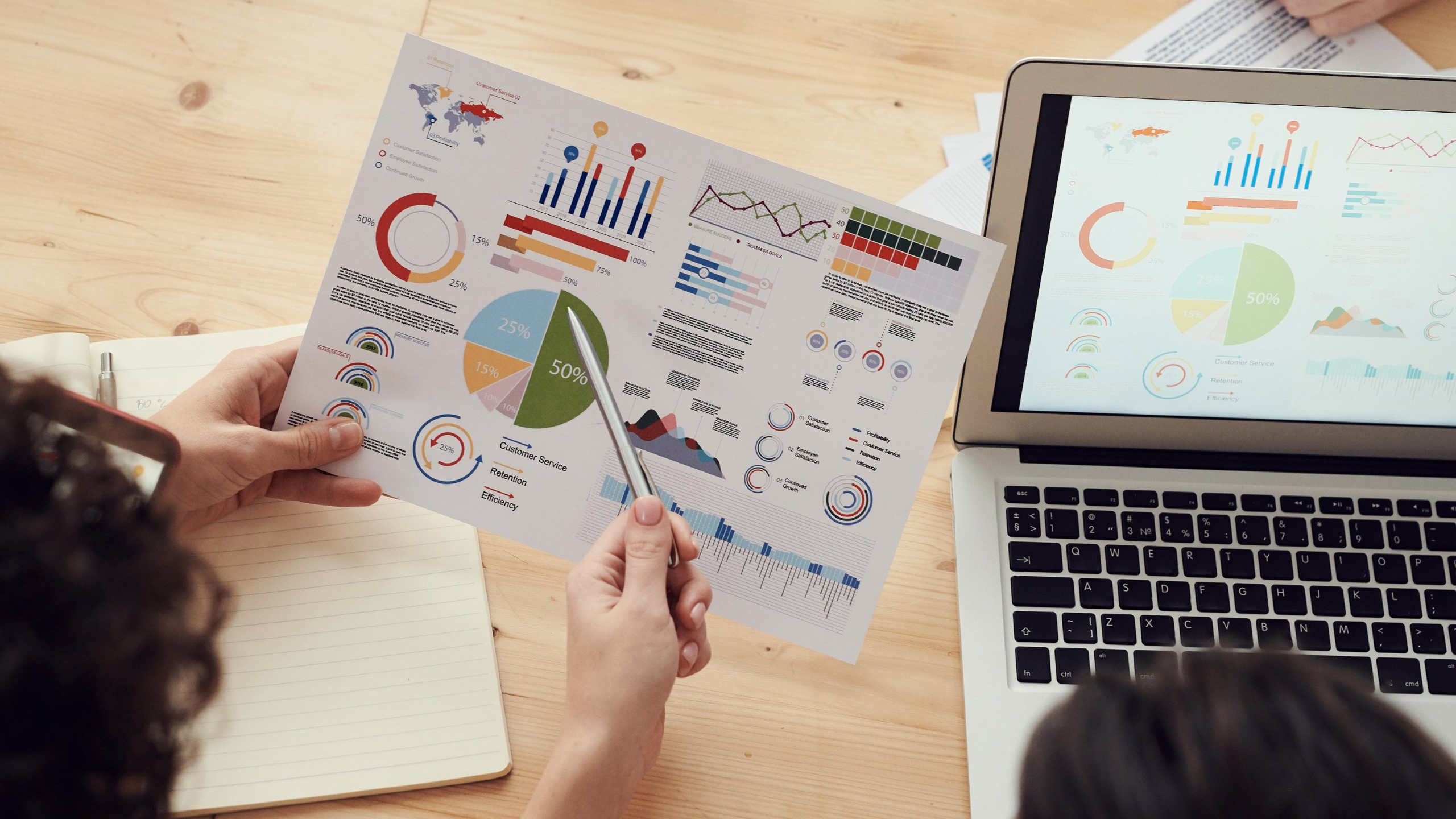 MeasurePro
Confidential Business Review
Data Capture
Key Performance Indicators
Client Lifecycle Cost
Research and Analysis
Are you sure your business is healthy?
Find out now, for free!
Let us know where to send
"Top 5 Barriers to Business Health"
WHAT WE DO
We provide m
anagement, project management, and implementation services.
After meeting with you, we apply your business principles to a personalized Plan of Action in order to not only grow your business, but do so in a way that erases overwhelm. Our team is dedicated to empowering you to utilize the tools and methods that have been proven to enable long-term success.
OUR APPROACH
You and your business are unique, and will have unique needs.
Our team is trained to actively listen, dig deep for the root cause of any current or potential obstacles, and apply our wealth of knowledge to ensure your path to abundance is clear. We work with you, gaining agreements every step of the way.
OUR MISSION
Empower innovative organizations to achieve wise business growth with a self-managing InstaTeam.
Vestibulum ante ipsum primis in faucibus orci luctus et ultrices posuere cubilia Curae; Donec velit neque, auctor sit amet aliquam vel, ullamcorper sit amet ligula. Mauris blandit aliquet elit, eget tincidunt nibh pulvinar a. Vestibulum ante ipsum primis in faucibus orci luctus et ultrices posuere cubilia Curae; Donec velit neque, auc
Contact Us
Got Your Back Solutions is a one-stop-shop for everything an online entrepreneur needs. We handle everything from product development, marketing and sales, right-fit and scalable technology, best practices, to rules and regulation compliance. 
The best part? Our team is fully trained in all aspects of this space, so you won't have to worry about vetting (and keeping!) talented and productive staff.
1234 Divi St. #1000, San Francisco, CA 93215
M-F: 8am-5pm, S-S: Closed